Power plugs and outlets used around the world
In an ideal world all power plugs and outlets would have been the same around the world. Unfortunately this is not the case. Most countries and continents use their own system of plugs and power outlets.
Check the world power plug map below to see in which country which plugs and outlets are used.
Power plug type world map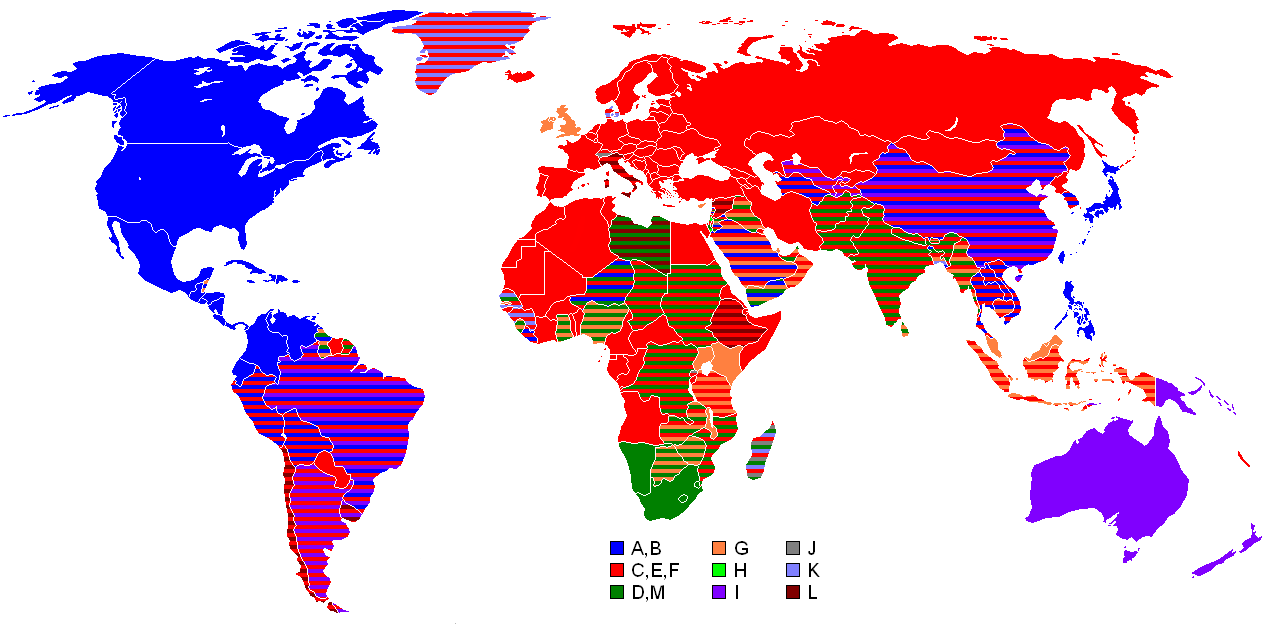 ---
Type A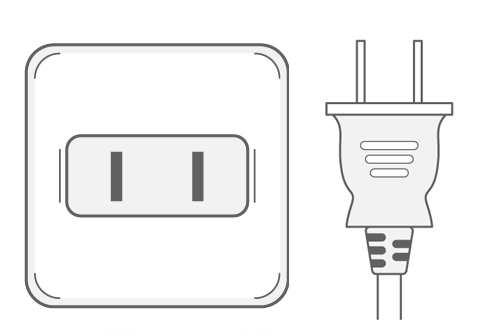 No alternative
Type B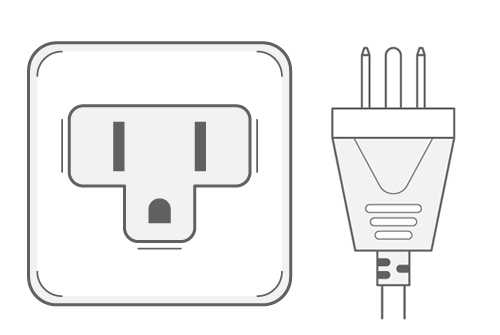 Type A plugs will also fit in type B sockets
Type C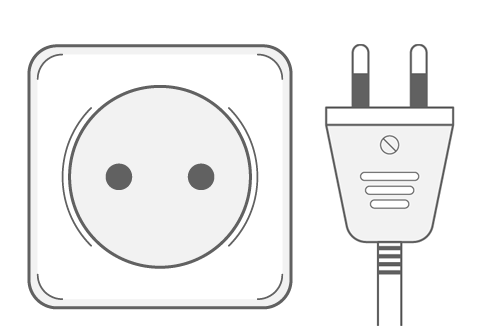 Type E and F plugs will also fit in type C sockets
Type D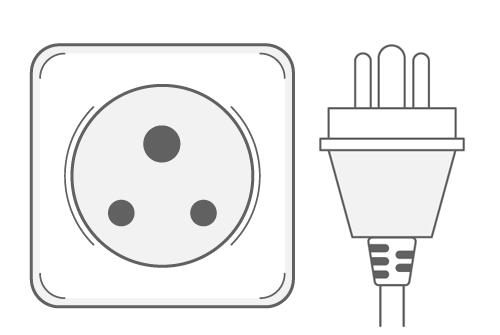 No alternative
Type E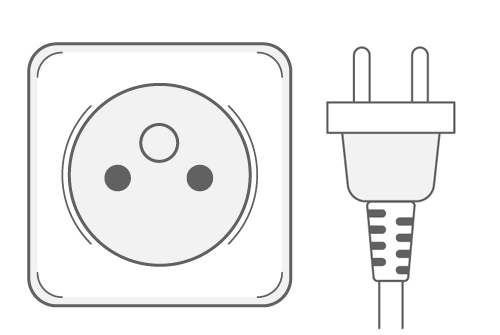 Type C and F plugs will also fit in type E sockets
Type F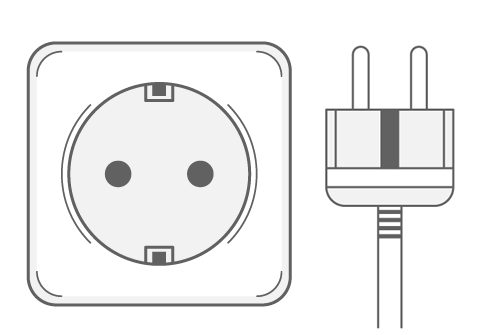 Type C and E plugs will also fit in type F sockets
Type G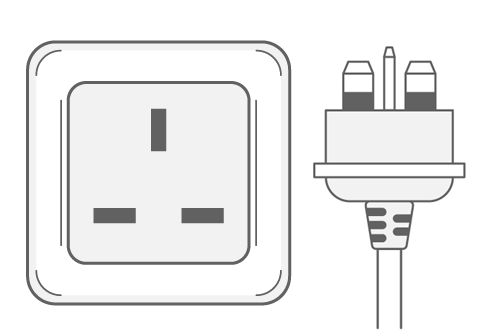 No alternative
Type H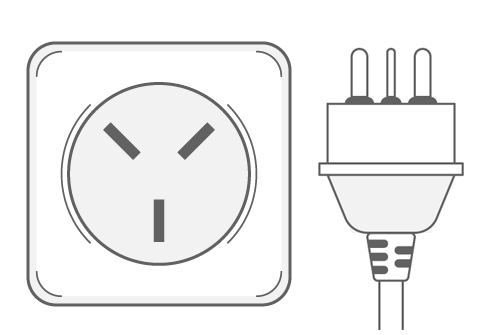 Type C plugs will also fit in type H sockets
Type I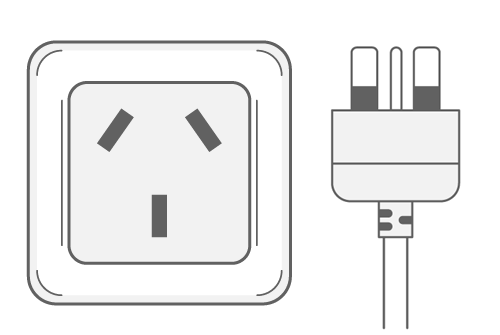 No alternative
Type J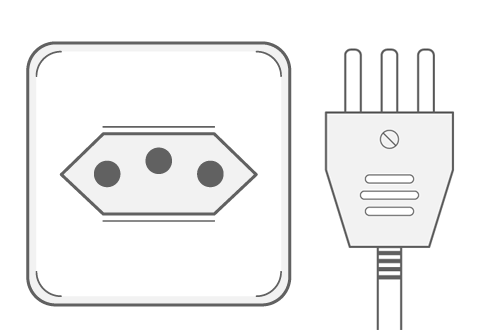 Type C plugs will also fit in type J sockets
Type K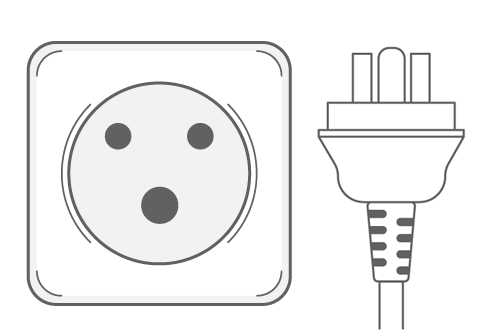 Type C plugs will also fit in type K sockets (unsafe compatibility with E & F)
Type L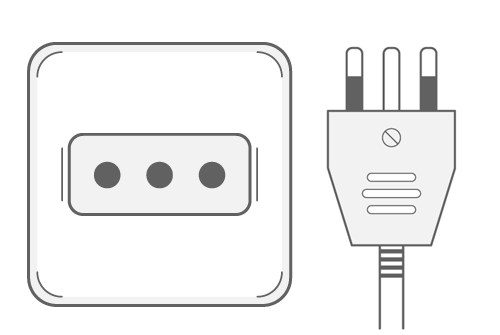 Type C plugs will also fit in type L sockets
Type M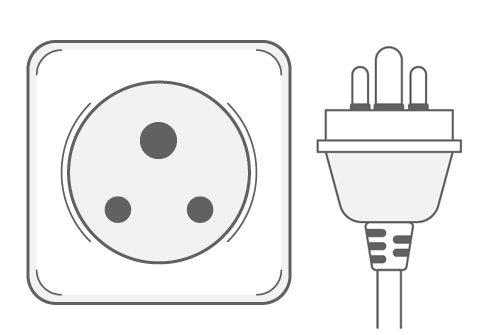 No alternative
Type N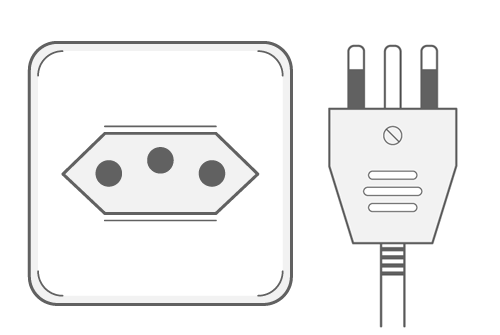 Type C plugs will also fit in type N sockets
Type O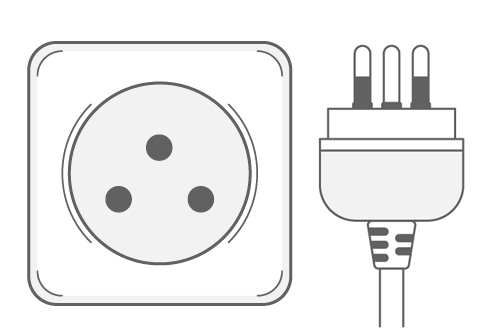 Type C plugs will also fit in type O sockets (unsafe compatibility with E & F)