Here's why you need an adapter
The outlets and plugs used in American Samoa are A, B, F & I. Take a look at the pictures below to see what each plug and socket type looks like.
American Samoa
In American Samoa, outlets of types A, B, F & I are in use.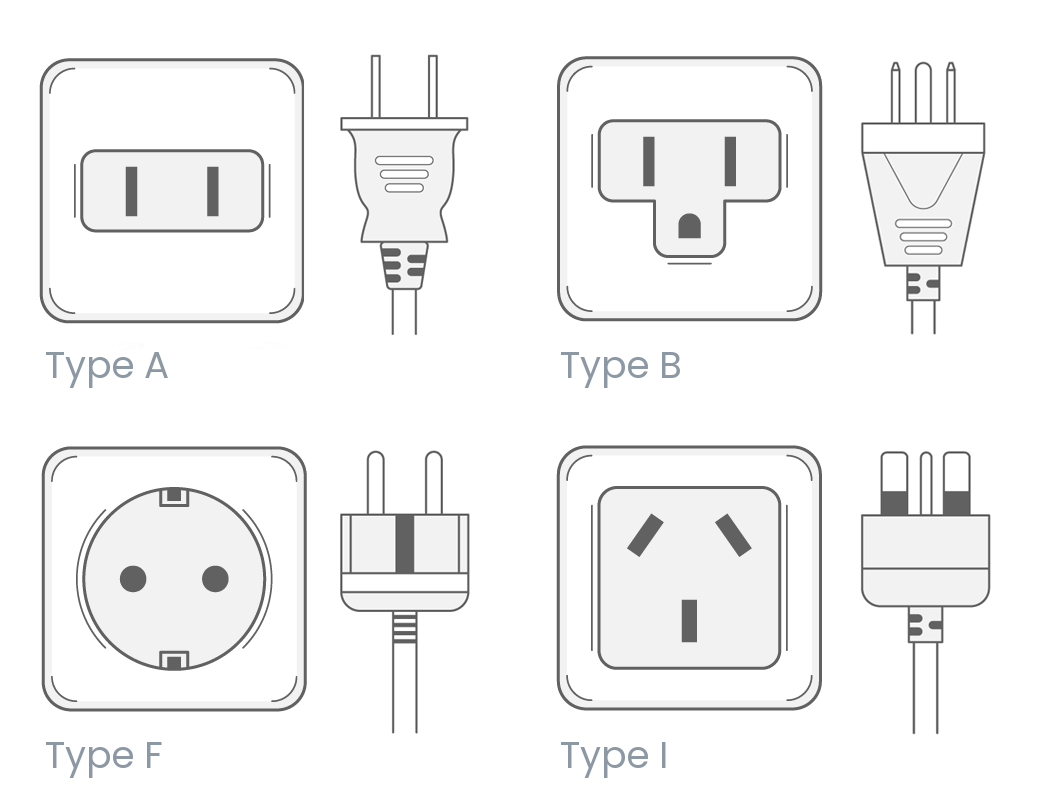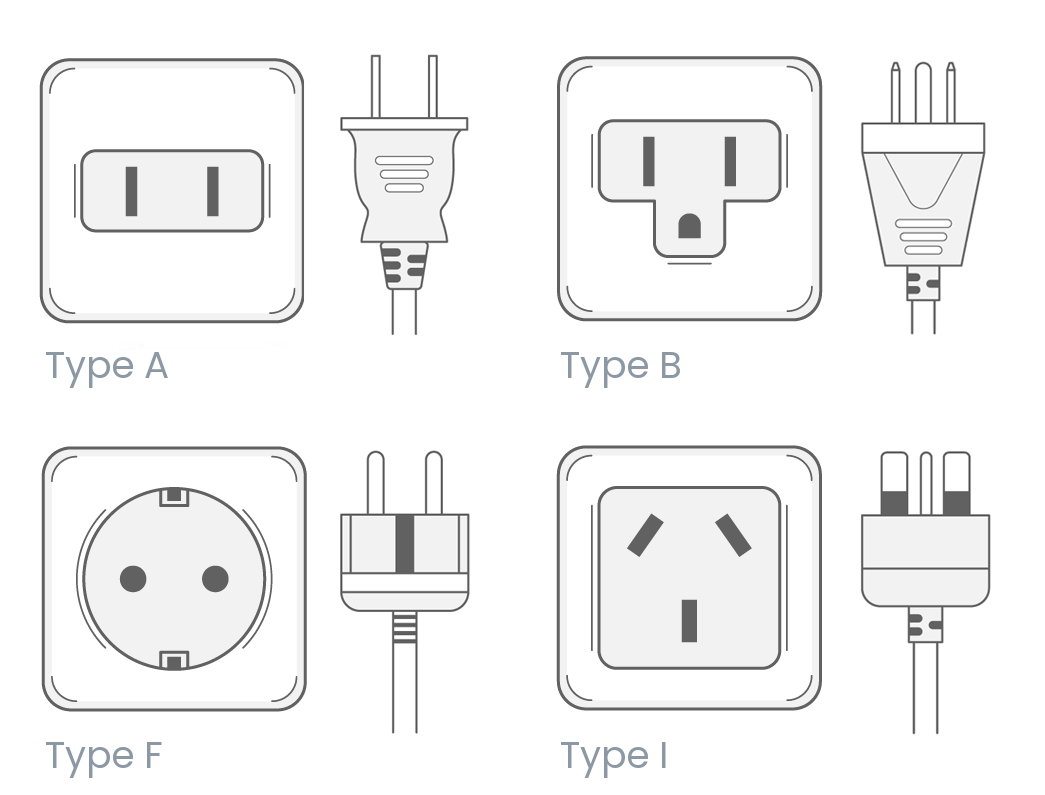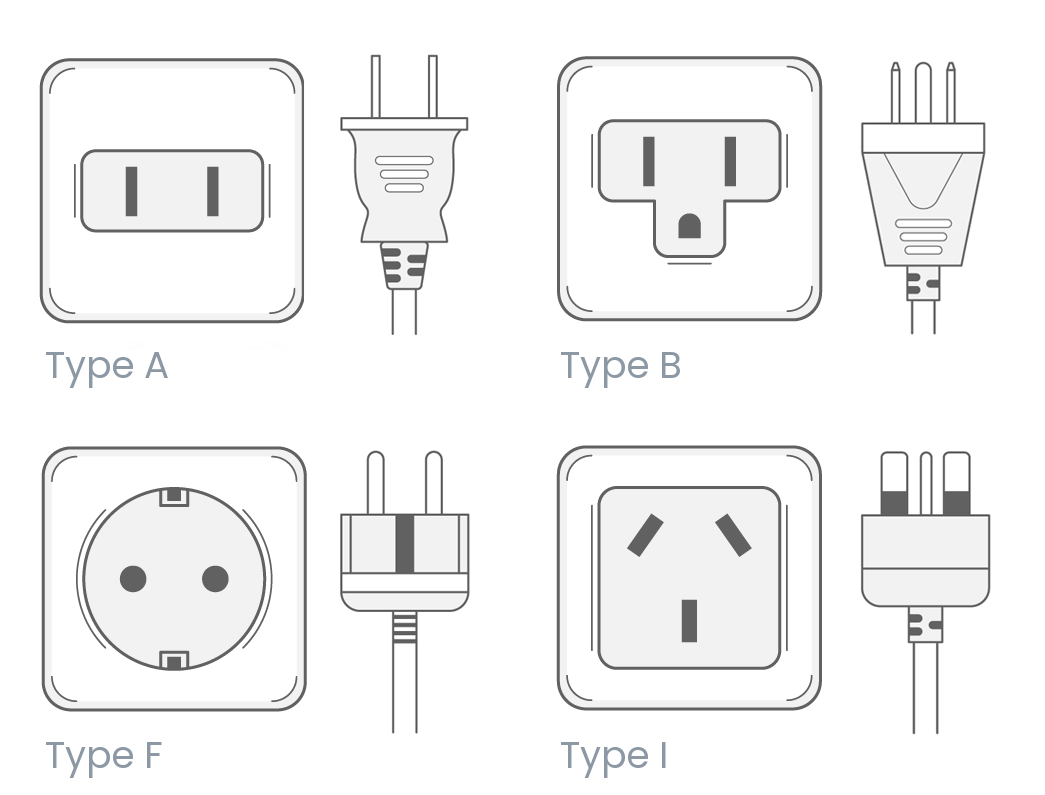 Click for adapter American Samoa
---
Our recommended adapters
---
Voltage and frequency Kyrgyzstan vs American Samoa
Kyrgyzstan
All outlets in Kyrgyzstan provide a standard voltage of 220V with a frequency of 50Hz.
Voltage: 220V
Frequency: 50Hz
American Samoa
All outlets in American Samoa provide a standard voltage of 120V with a frequency of 60Hz.
Voltage: 120V
Frequency: 60Hz
Share your results
---
Neighbouring countries
---
Power plugs in Oceania
Traveling around the continent? Check out all power plugs used in Oceania.
---
Send us some love
We'd love to get your feedback!
4.5
(45 reviews)